The Invermere Farmers' and Artists' Market
is open for all vendors!
The location is the same but the layout has been changed to accomdate physical distancing.
The number of visitors to the market will be reduced
This season we ask that you shop and go to allow others in.
The Market Guys will monitor and if needed adjust.
Provincial regulations regarding farmers markets in BC during the COVID 19 pandemic is available at
www.bccdc.ca/health-info/diseases-conditions/covid-19/community-settings/farmers-markets
We have made a page with all the contact information we have for our family of vendors, vendors who now more than ever need your support.

Some, not all have the possibility of online shopping or ordering. Many can and will help you by email or phone to get you the products you need.
Have a look at our Virtual Market.

We hope that you all remain healthy.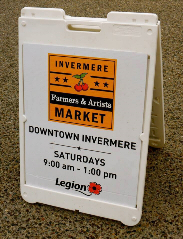 TASTE AND LOOK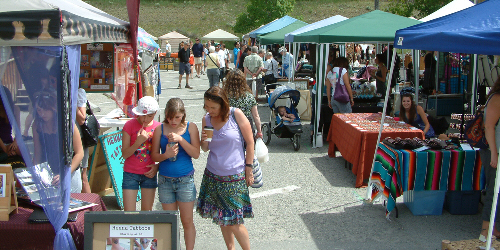 SHOP TIL YOU DROP